Concrete can be Beautiful
with interior stains & exterior overlays, sealers, and textures.
Get Free Estimate

ADD STYLE & DURABILITY TO YOUR HOME or business.
The selection is limitless when it comes to the look of your new stained concrete flooring, unlike any other flooring material.
Enhance the look and feel of any room with highly versatile concrete stain.
The process to get started is simple.  One our flooring design specialists will come to your home and go over your goals and vision.  Then, we'll put together a plan of action to make that vision a reality.
Because we use Surecrete materials for every project, it allows for the best quality floor that looks high end and you'll surely love!
We've Put Some Ideas Together
get our flooring idea book
COMERCIAL SOLUTIONS
DURABLE & IMPRESSIVE
There isn't much more to ask for when you can have incredible and long lasting durability – along with a look that will impress.  For years, our family owned company has been providing epoxy coatings, decorative overlays, stained concrete and more for business of all types.
A few incredible benefits of our solutions:
Chemical Resistant
Easy To Clean
Slip Resistant
Low Maintenance
Our team would love to visit your location, brainstorm some ideas to achieve your goals, and put together an estimate for you.
How the process works
Concrete Reforming Time Lapse
Acid Staining Concrete Time-lapse
An often overlooked aspect of concrete refinishing is that it provides and amazing alternative to stamped concrete and other outdoor options.  You can create an endless list of style options for your patio, sidewalk. driveway, or other exterior concrete surface.
… and endless list of style options for exterior concrete surfaces.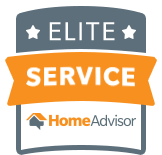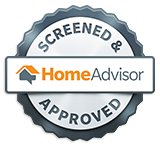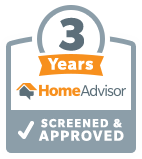 We have helped many rec centers, gyms, schools, and other organizations to create a high end feel for their facilities that is also long lasting and durable.
… a high end feel with long lasting durability.
What Our Customers Say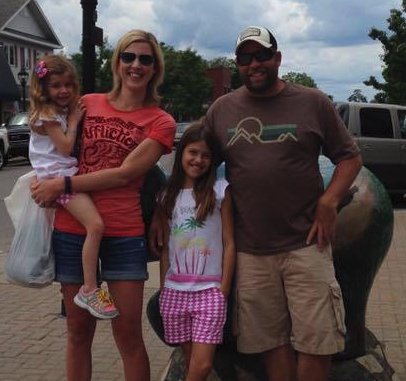 "The project came out better than expected with a custom finish. We're very happy with Reformed Concrete"
– David Stanton, Morgantown, PA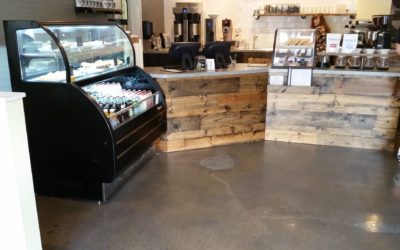 Speckled Hen in Strasburg, PA has become a local favorite and must-visit destination for tourists.  They were in need of a solution that was attractive and also provided solid traction, would be restaurant safe, and resistant to things like chemicals and food spills. We even grabbed a bite!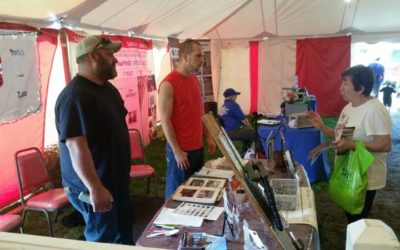 We had the opportunity to spend time with people in our community at the Solanco Fair in Quarryville, Pennsylvania recently.  We spoke with hundreds of people who are looking forward to make flooring changes in their homes. Book fast, because our schedules filling up!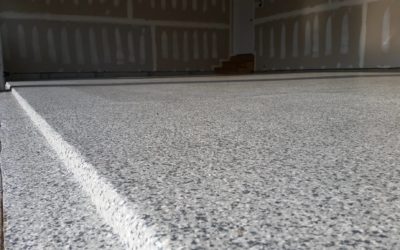 Many people are choosing flaked epoxy as a flooring choice for their garages.  It's an extremely attractive choice, and it makes you almost not even want to park in your garage!  Even if you have some oils or other chemicals spilled, we can clean it up and make it look great! We did this one recently.
Free Estimate
We would be honored to take a look at your project.
If you don't mind, take a few moments to fill out the following information, and we'll get in contact soon!
Get Our Idea Book
Get Our Free Concrete Flooring Idea Book